The dangerous weather came and went last Thursday so my decision to postpone may have been premature.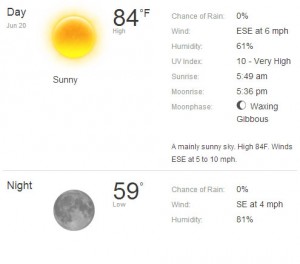 Actually turned out to be a nice evening. Hardywood was not as crowded as usual so lines were short and there was plenty of seating.  The downside was the Street Foodies options were limited.
The weather report for this Thursday could not be better and looks like the we will have an even better turnout.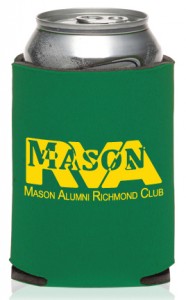 Bring your family and friends and I will bring the Koozies for the Capitol Trail Pale Ale.
See you at Hardywood on Thursday, June 20 @ 6pm,
Rob.